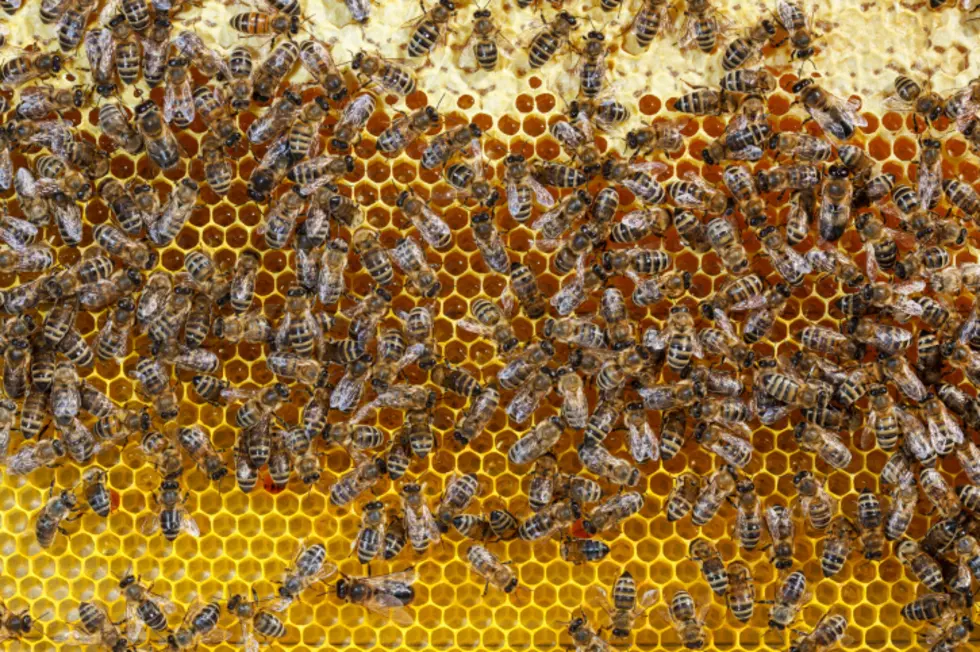 Bee and Honey Survey Underway in Illinois
Think Stock
Dave Dahl -- Illinois Radio Network
Illinois honey production and other facts and figures pertaining to the state's bees will be the subject of an upcoming USDA report.
The agency's crop statistics service is conducting the survey. State statistician Mark Schleusener says bees and Illinois agriculture are important to one another, and one aspect of the survey will be the cost of pollination. "I might pay you to bring your bees over to my apple orchard when the trees are blooming," Schleusener says, "and your bees will be out there making honey but also pollinating my trees and making sure I get a good apple crop. There are a good number of crops, mostly fruits and vegetables, which are highly dependent on some type of pollination."
Honey production is regularly surveyed, and Schleusener says smaller producers will be added for the report that's due out in March.
Schleusener says the USDA will survey 1,200 Illinois producers.
More From WROK 1440 AM / 96.1 FM