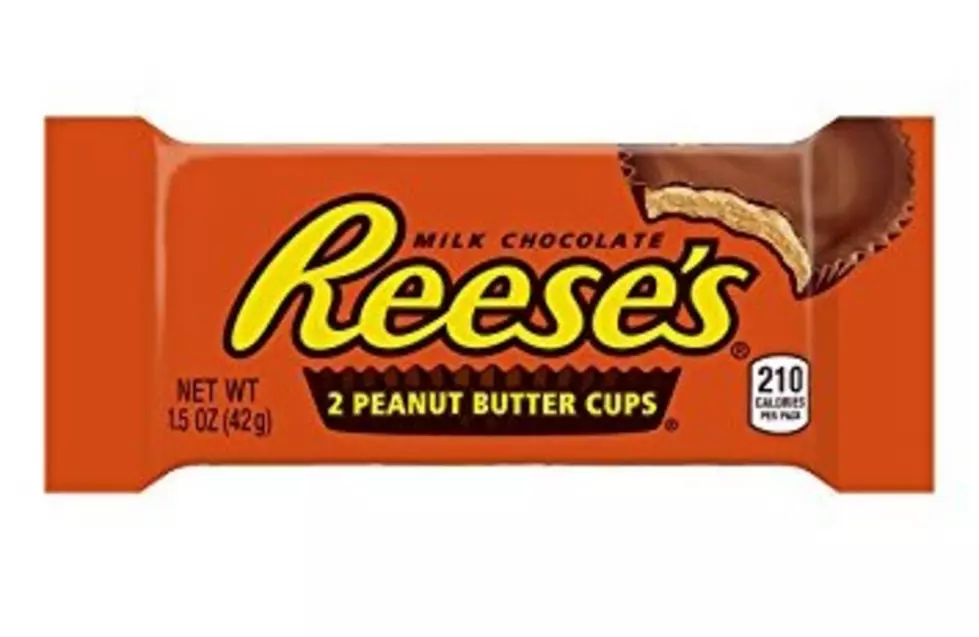 Are Reese's Peanut Butter Cups Going Away?
Amazon
Yesterday I saw several of my friends sharing the most terrifying posts on social media. It left me with sweaty palms, a sick feeling in my stomach, and my head screaming WHY?!?! I'm sure you will have the same reaction when you read this.
An article from breakingnews365.net with the headline "World's Most Popular Candy To Be Removed From Shelves by October 2017" claimed;
The announcement was released late on Friday Sept 8th in a press conference, that the famous candy, the original Reese's peanut butter cups would no longer be available! "By October 2017 they will all be removed from the shelves!" Manufacturer said due to the new versions and a severe decline in sales. It is no longer justifiable to continue producing the product. Originally there were plans to keep them through Halloween, however those plans have fallen through. We say goodbye to a candy icon. RIP Reese's peanut butter cups. Make sure to get you one before they are gone!
THIS CAN'T BE TRUE, RIGHT?!?
Turns out, it's not. (Thank the sweet baby Jesus!)
BreakingNews365.net and the related website BreakingNews247.net are prank generators that allow users to create fake headlines and articles, and even fabricate the number of times their prank article has been shared on Facebook. No story on these web sites (or Facebook posts that link to them) should be taken for real news.
Need further proof to calm your fears? This is what it looks like when you go to breakingnews365.net:
Some prankster plays real dirty and I DO NOT like it.
At least the crisis has been averted, and I no longer have to crawl into a hole and cry next month.
---
Catch Lil Zim on 'Q98.5 Mornings with Lil Zim & JB' on Q98.5 from 5:30 a.m. to 10 a.m. Follow her on Twitter, Instagram, and Facebook
---
More From WROK 1440 AM / 96.1 FM