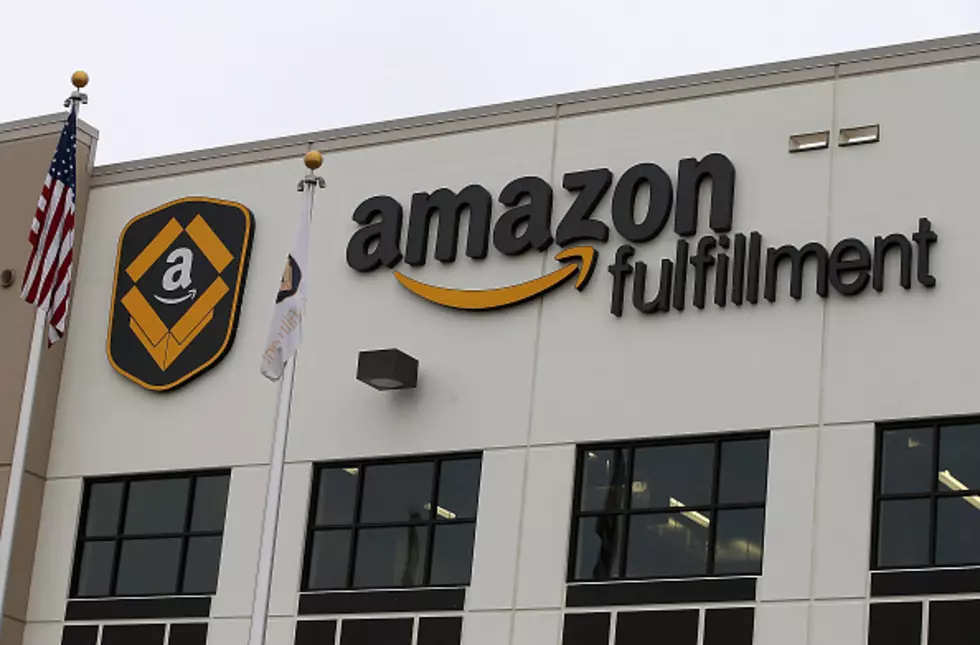 Amazon Is Closing Fulfillment Centers In Illinois, And Nationwide
Getty Images
I'm sure you'll have no trouble remembering what things were like during the beginning to middle stages of the pandemic. Many of us were stuck at home and decided to occupy our time doing lots and lots of online shopping, which the folks at Amazon.com really appreciated.
As a matter of fact, Amazon appreciated it so much that they got busy and added lots of new buildings and facilities to keep up with a giant surge in e-commerce that they seemed to think would go on forever.
It hasn't, and Amazon has made the decision to dial things back a bit by closing some of their existing fulfillment centers and delaying the openings of new ones.
Amazon Has Canceled Or Closed 44 Facilities, And They're Delaying The Openings Of 25 Other Sites, Most Of Them "Delivery Stations"
Because pandemic expansion has left Amazon with too much space, and the online shopping American public has reduced their overall spending due to the status of the economy, Amazon has been left with no choice but to reduce their "footprint."
How big has the Amazon footprint become?
Well, according to CNBC.com:
Amazon embarked on a building binge between 2020 and 2022 as it raced to keep up with a flurry of online orders as the Covid pandemic kept millions of people at home. The company's footprint nearly doubled from roughly 272 million square feet at the end of 2019 to more than 525 million square feet at the end of 2021.
Here's What All This Means For Illinois And You Getting That Stuff You Ordered Delivered To Your Home
At this point, we're not really affected by Amazon fulfillment centers closing here in the Rockford area.
Here in Illinois, there are three facilities (Crystal Lake, Hoffman Estates, and Huntley) that have been affected thus far:
The Hoffman Estates fulfillment center has been canceled and is now up for sublease
The delivery station is canceled in Crystal Lake
The inbound Amazon CrossDeck has been delayed by one year from 2023
KEEP LOOKING: See what 50 company logos looked like then and now
Beware of These 50 Jobs That Might Vanish in the Next 50 Years
More From WROK 1440 AM / 96.1 FM