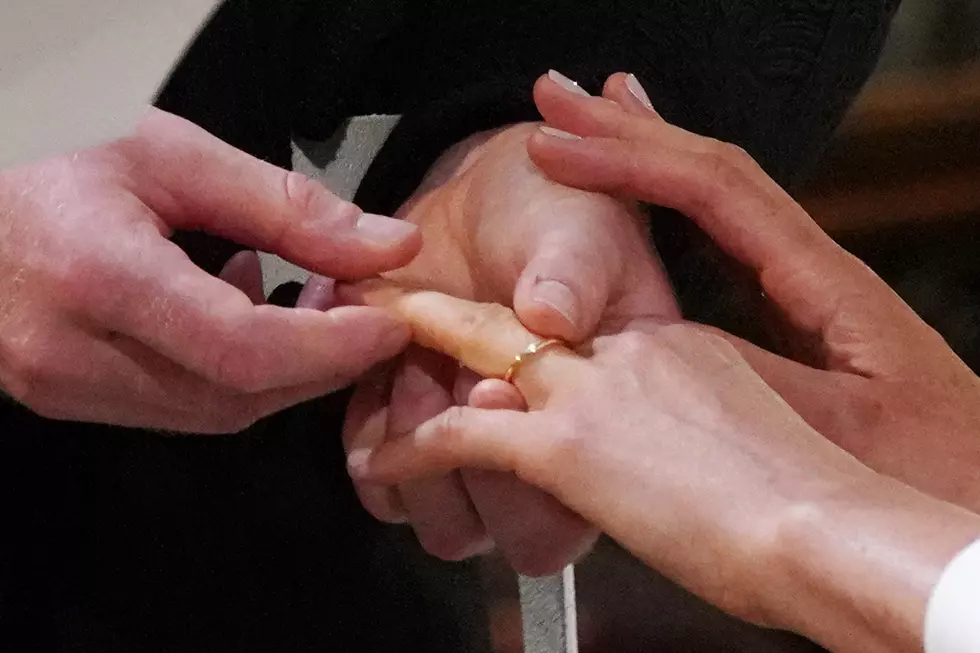 A Wedding Ring Was Found In This Walmart Parking Lot in Illinois
Getty Images
A customer found a a wedding ring in this Walmart parking lot in Illinois and they are trying to find who it belongs to.
WGN shares that around 9AM this past Saturday at the Villa Park Walmart a customer found a gold wedding band in the parking lot.
She is trying to find who ownes this ring as it looks to be about 72 years old. It's a 14kt gold band with the engraved date of 6/1/46 along with some initials on the inside.

If you know who this may belong to please contact WGN on Facebook, here, or call 773-883-3203.
Wow! I hope the owner of this ring is found, this is an old ring that surely is a family heirloom that could be passed down to children and grandchildren.
I would hate for it to never be claimed.
I would be so sad if I lost my grandmother's ring that I was given after she had passed. It's a piece of history and a piece of remembering her when she was here on earth.
More From WROK 1440 AM / 96.1 FM