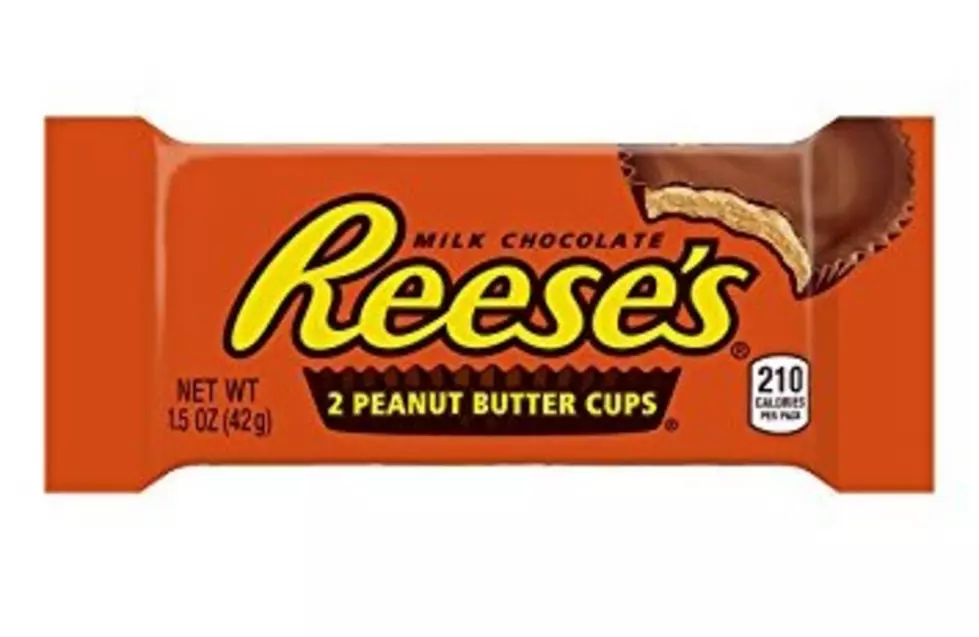 A New Reese's Peanut Butter Cup Is Coming And We're Not a Fan
Amazon
The Hershey's Corporation recently held a quarterly earnings call, and the publicly accessible transcripts from it unveiled a few things I found very interesting. One is good, one is simply dumb in my opinion. I'm interested to see what you think.
In December, we are launching the first-ever mash-up of our two most iconic brands. Hershey's with Reese's Pieces will be available in a bar format. We also have our first new holiday-flavored Kisses in almost a decade this holiday season. Kisses Hot Cocoa Chocolates combine marshmallow-flavored cream and classically delicious Hershey's milk chocolate, recreating the experience of drinking a cup of hot cocoa.
Sounds yummy, right? Now, here's where the call started to get ridiculous. In March of 2019, Reese's Thins will hit store shelves nationally.
Consumers love Reese's in all shapes and sizes. And now, they will have a new experience with a new benefit with our launch of Reese's Thins. This product is about 40% thinner than the original cup, and it appeals to those consumers who want something sweet with more permissibility. They will be available in individually-wrapped pieces in both milk and dark chocolate varieties in our newly-redesigned take-home bags.
WHY ON EARTH WOULD THEY MESS WITH THE PERFECT MIX OF CHOCOLATE AND PEANUT BUTTER?!?
If I'm going to splurge on eating a Reese's Peanut Cup, I want the original deliciousness. I'm sure these "Thins" will taste fine, but I don't want to think diet when eating a Reese's. Apparently, I'm not alone either...
And here's my personal favorite...
Go home Hershey's, you're drunk.
More From WROK 1440 AM / 96.1 FM