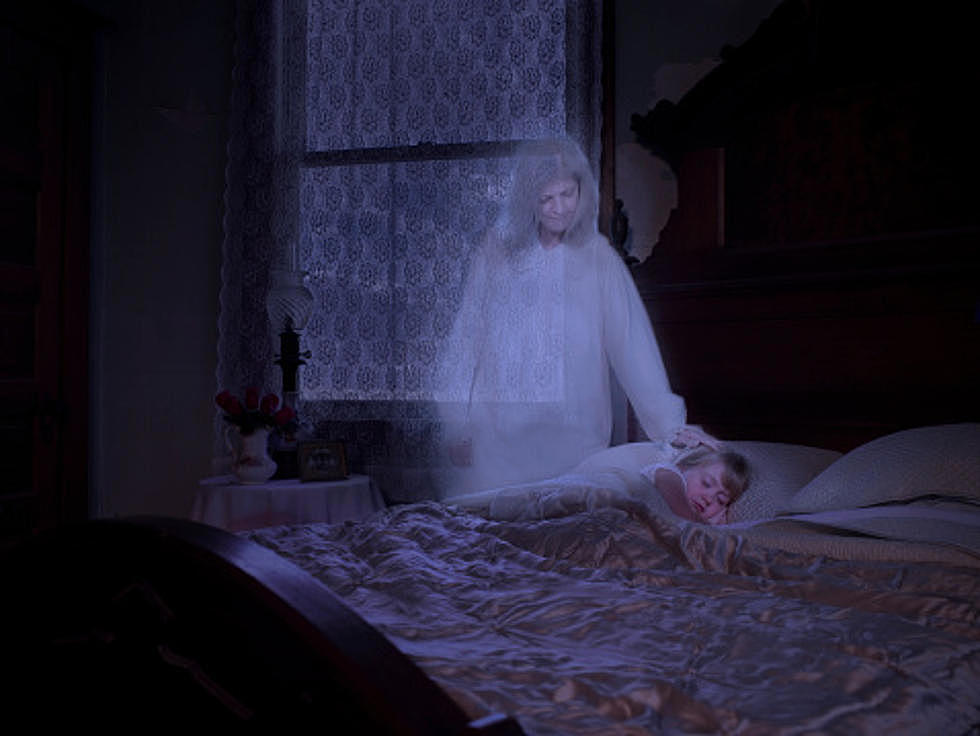 618 E. State Street, Rockford Illinois. Beyond, Haunted. (Video)
Getty Images
So as you try to use the Google Maps in your head, I'll tell you what 618 East State Street actually is. The Faust Hotel/Landmark.
October always brings out the "spooky" and "scary" but this is one of those places that will appear on your "haunted" lists all year round.  What is the story behind the Faust Hotel in downtown Rockford? Isn't it just an old hotel, lots of rich history and big named guests?
A one-time hotel downtown, The Faust has its share of strange and scary stories. An unused bar and bowling alley are in the basement, and when people visit that area there is a temperature change and the overwhelming feeling that you should just leave.
There is the mystery of the 11th floor, of the Faust Hotel. What's the deal? Check this out. Listen closely and you'll hear it. WTH!
There are times at the Faust Hotel, that the elevators will operate on their own and you will be greeted by the voices of people that aren't there. How do you explain that one?
O.K. let's dial down the scary for some factual.
Here's a little history lesson:
Tallest building in Rockford, Illinois. Built in 1929, the Faust is 186 ft. tall with 15 stories. Tallest building in northern Illinois outside of the Chicago Metro. In it's heyday, the Faust was known as the premier hotel for Rockford, hosting such dignitaries as President Dwight D. Eisenhower and the 1960 Democratic Presidential Candidate John F. Kennedy. - Mr. David Langley 
26 Horror Movies Filmed or Set in Illinois
These popular horror movies either were filmed in or the storyline was set in Illinois.
More From WROK 1440 AM / 96.1 FM