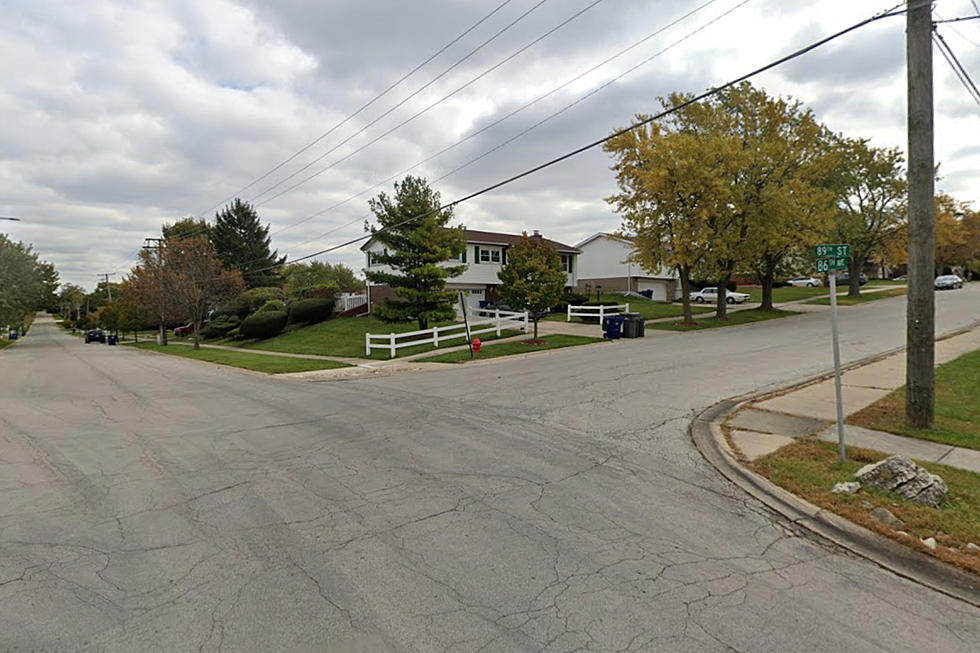 4 Teens Killed, 2 Injured After Driver Attempts To Go Airborne on Illinois Street
Credit: Google Street View
Tragedy struck in a Chicago suburb this weekend, prompting many parents to have a serious conversation with young drivers in their family while others mourn the loss of their children, siblings, and friends.
This is going back many years but I'm my driver's education course we didn't watch a graphic car accident film but I do recall watching something to encourage my peers and me to drive safely behind the wheel. My dad was the person who made sure I was well aware of the risks of driving recklessly. Not to say this sad news reflects on any parents or guardians.
On Saturday afternoon in Hickory Hill, Illinois, things turned deadly when a young driver made a life-changing decision involving excessive speed and the crest of a hill.
According to the police report, a 17-year-old was driving a vehicle with five other passengers inside. A witness told local authorities the vehicle was traveling at an excessive rate of speed along a residential street when the vehicle became airborne. When the vehicle landed it crashed into a tree. The force of the impact was so profound the vehicle split in two.
Police believe the driver was trying to "go airborne."
As a result of the crash, two teenagers died at the scene, two teens were critically injured and died at an area hospital, and two were treated for non-life-threatening injuries and released from the hospital. One of the teens who survived was the driver.
Insider reports the driver, whose name was not released because of their age, was arrested and charged with a few traffic citations as well as reckless homicide.
Can You Identify These 20 Intersections in Rockford?
Rockford has some weird intersections as well as "worst" intersections. Test your knowledge and see if you can correctly name all 20 of these interactions in the forest city.
KEEP READING: What were the most popular baby names from the past 100 years?
More From WROK 1440 AM / 96.1 FM