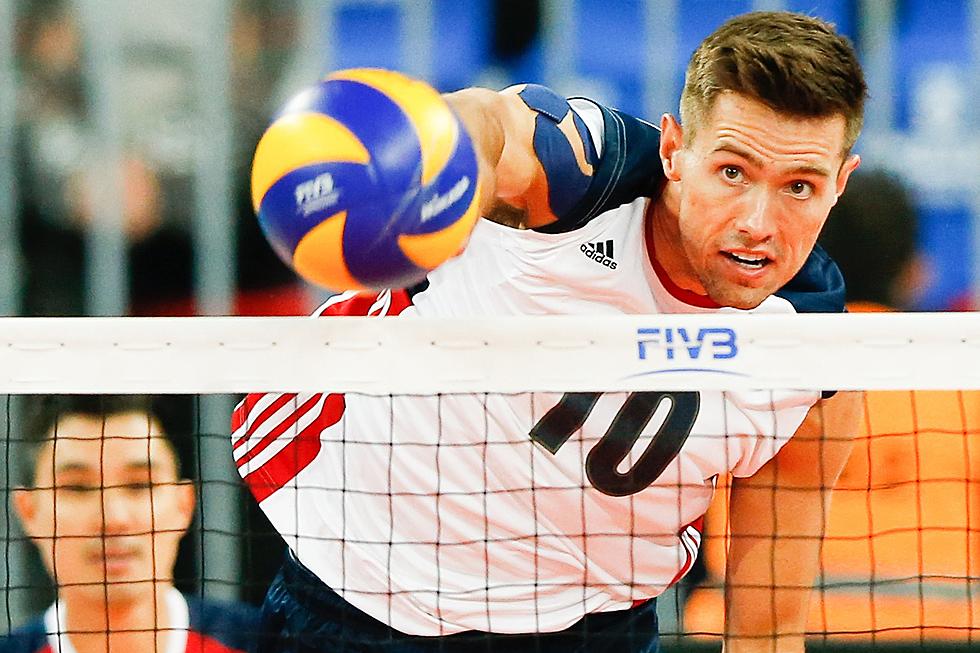 25 Illinois Athletes Going For Gold at the Tokyo Summer Olympics
Getty Images, Unsplash
Sure the Olympics are weird. They were supposed to be last year and canceled. You know, just like everything else in 2020.
So organizers said it's 2021 or bust, and while it seems like a rickety plan, the Olympics have been underway for a few days and it looks like we're going to get full-fledged summer games by the closing ceremonies next Friday.
In case you're wondering, yes, the 2020 (or 2021?) Tokyo Summer Olympics are happening until Friday, August 6, and Illinois is well represented.
There's a slew of Olympians with Illinois connections but I wanted to find those who actually call the Land of Lincoln home.
Sure I can root for Chicago Bulls guard Zach LaVine in the basketball competition and I can do the same for former Chicago Cubs (and Sox) pitcher Edwin Jackson on the diamond, but it's not the same.
That's because Jackson and Levine, while sure, repped the city currently (or formerly as in Jackson's case) aren't actually from Illinois.
With a little help from I Like Illinois and a bit of my own research, the people I found totally are from our state. They went to high school in Illinois, and some are still living here.
That's what I call a rooting interest in sports and when it comes to people from Illinois, they're who I pull for most when competing in athletics.
Heck, it can be a cooking competition. If I find out one of them is from Illinois, they're the person I'm riding with. It's the same with the Olympics.
It's not just the major sports either, Illinois is represented in the Triple Jump, Triathalon, Gymnastics, Swimming, Rugby Fencing, and Judo.
No matter what sport interests you most, there will more than likely be someone from Illinois competing, so keep your eyes peeled for the next few weeks.
25 Illinois Athletes Going for Gold at the Tokyo Summer Olympics
38 of the Most Popular Olympians Born Illinois
Did you know these Illinois-born people competed in the Olympics?
LOOK: Here is the richest town in each state
Just saying the names of these towns immediately conjures up images of grand mansions, luxury cars, and ritzy restaurants. Read on to see which town in your home state took the title of the richest location and which place had the highest median income in the country. Who knows—your hometown might even be on this list.
More From WROK 1440 AM / 96.1 FM