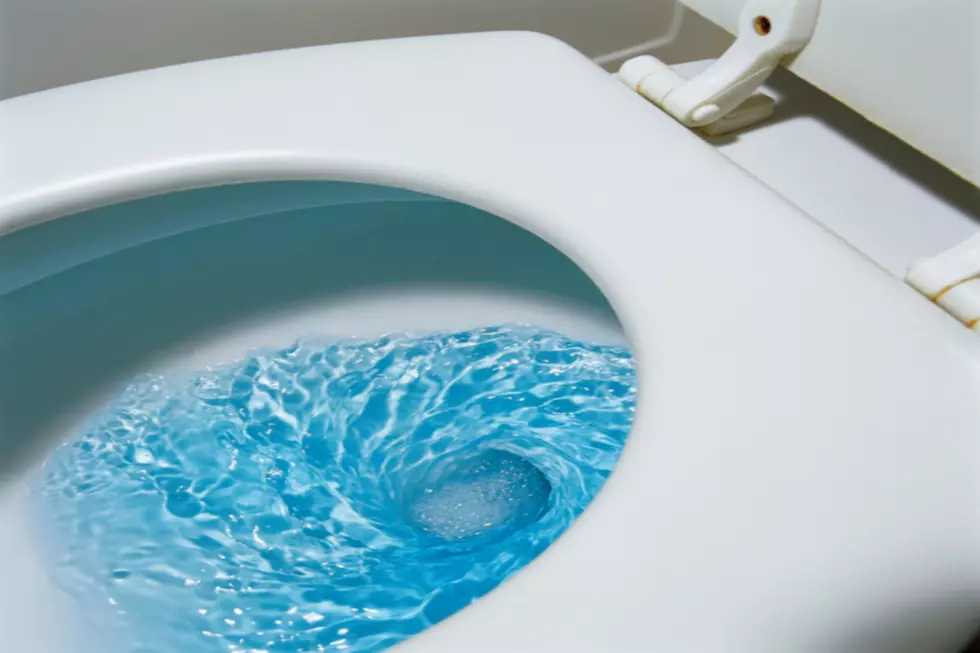 11 Common Things Rockford Needs To Stop Flushing Down the Toilet
Getty Stock / ThinkStock
Toilets deal with a lot of our crap but some of it is just a bad idea. Why? Because it could really do a number two on your plumbing or even your city's sewage system.
(Yes, there was a pun in the above sentence and done so on purpose.)
The City of Byron shared a disgusting photo of the non-crap crap that can cause serious problems for any city's water treatment facility. Their point was something like, "Hey, be mindful of what you are flushing so because this crap can cause actual problems for us."
That was not their direct quote but, as you will see in the photo below, the ---- builds up and you don't want that. Just ask some of my friends in Byron, where there was a recent sewage problem for some residents including my next-door neighbor.
What shouldn't be flushed down the toilet?
That is a great question because after researching this topic I learned I am guilty of flushing five of the eleven on this list at least once. I thought it would be fine and, upon this discovery, I have a grimaced expression as I recall flushing these things.
Bottom line, stick to your preferred toilet paper and that is it. This means parents will need to keep an eye on those little ones who might drop in a toy into the toilet for experimental reasons, which mine have done in the past. (My apologies to a past landlord for having to deal with that situation. I sure she will never forget that experience and neither will I.
10 Questionable Objects People in Rockford Have Found in Their Food
Here are ten objects Rockford-area residents say they found in their food.
JB Love is ½ of  Q98.5's Lil Zim & JB In The Morning, weekday mornings from 5:00 a.m. to 10 a.m. Follow him on Twitter, Instagram.
More From WROK 1440 AM / 96.1 FM