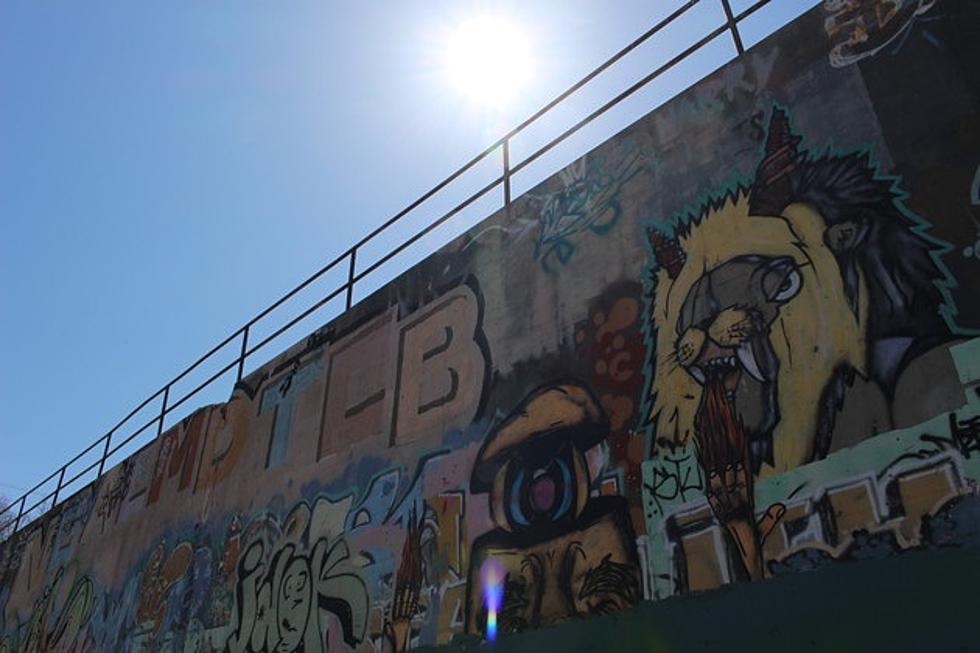 10 Reasons Why You Should Never Move To Rockford
Rob Carroll, Townsquare Media
Rockford was named one of the worst cities to live in America according to a recent study.
When you consider the gorgeous views, food and history, it's clear Rockford is the worst. Here's 10 examples.
1. You'll have to start watching IceHogs games.
Rockford is a pretty big sports town and we love to see our young hockey players turn into Stanley Cup Champions when they get called up to play for the Chicago Blackhawks.
2. You'll probably fall in love with some of Rockford's best eats.
3. You might enjoy walking around one of the most gorgeous gardens on Earth.
Voted as one of the best gardens in the world, Anderson Japanese Gardens has visitors from far and wide, and it's in our own backyard.
4. You don't like to see local businesses thrive.
5. You might be tempted to jump into water.
Whether it be Magic Waters or the Rock River, Rockford is surrounded by water. Check out the new slides at the waterpark or tube down the river on a lazy Sunday.
6. You might want to see some of the towns surrounding Rockford.
7.You're probably going to argue who makes the best pizza in town.
8. You'll become a Cheap Trick fan.
9. You only want to pay for fun.
Regardless of season, there are free fun family events happening nearly every week in Rockford. Friday Night Flix in the summer, Stroll on State in November are just a few.
10. You already own every Sock Monkey.
As you can see, Rockford really is the worst. Can you think of any other reasons why people should never move to Rockford?
Top This! The Search For Rockford's Best Pizza
More From WROK 1440 AM / 96.1 FM