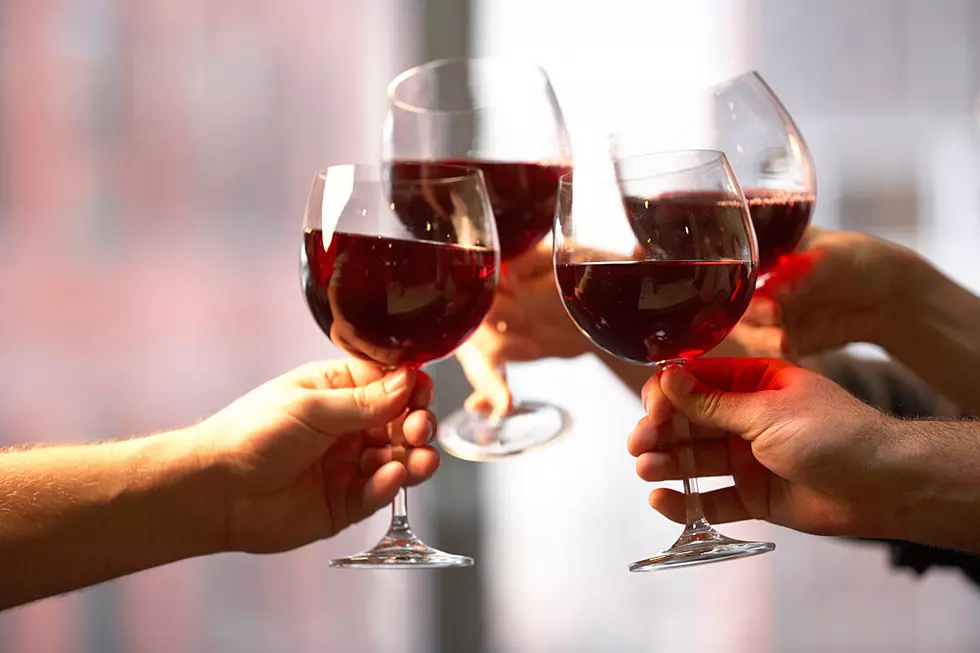 10 Best Wineries in Illinois
Purestock
Local wine lovers probably know Illinois is blessed with some amazing wineries, but did you know a few of the state's top 10 are right here in the Stateline?!?
In my younger days I was a beer girl, but as the years tack on I'm gaining much more appreciation for a nice glass of wine. I am far from a wine aficionado; my palate is only refined enough to appreciate a sweet wine that doesn't give me a headache. I've got a long way to go in my wine journey, but thanks to besthingsil.com, I now know the Illinois wineries I need to begin my serious wine loving research at.
Which of these top 10 Illinois wineries are your favorites?
Prairie State Winery
- 222 W Main St. Genoa, IL (They also have a second location in Sycamore at 322 W State St.)
---
Catch Lil Zim on 'Q98.5 Mornings with Lil Zim & JB' on Q98.5 from 5:30 a.m. to 10 a.m. Follow her on Twitter, Instagram, and Facebook
---
More From WROK 1440 AM / 96.1 FM