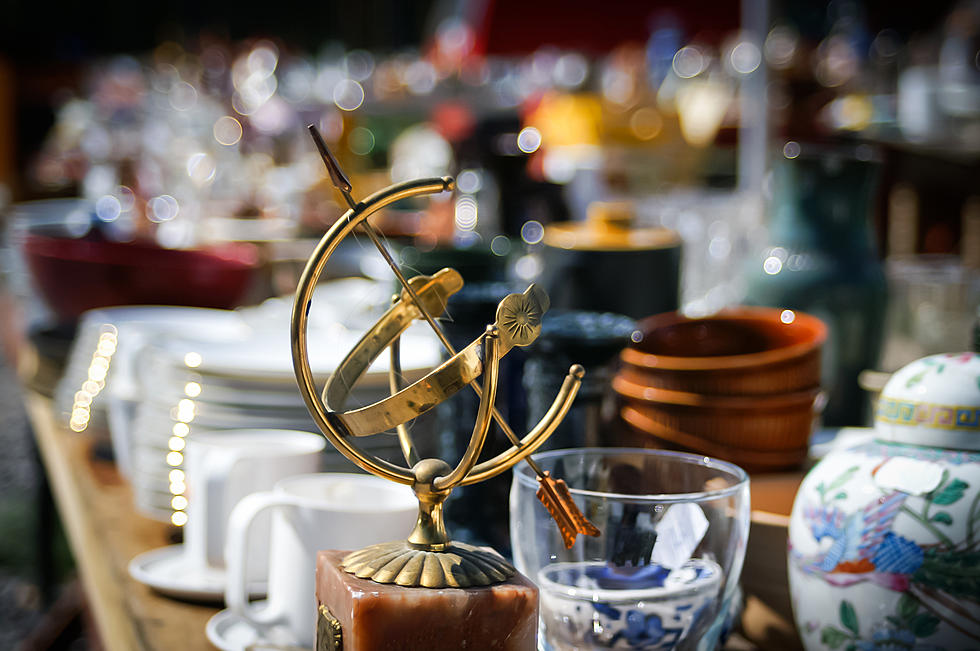 This Haunted Flea Market Is A Favorite In Illinois
WiktorD
Illinois has countless iconic flea markets. Some are also considered the best in the entire Midwest. This one stands out due to the fact that it is a haunted flea market.
Thankfully (or sadly) this spot isn't actually haunted, it is just a bunch of people who love to shop while going all out with the spooks and the laughs!
People love this event. It has a loyal following.
The Wheaton Haunted Halloween Flea Market
This event takes place at the DuPage County Fairgrounds, which are located at 2015 Manchester Rd., Wheaton, IL 60187. According to Only In Your State, Admission is $7 and tickets are sold at the gate. Children under the age of 12 are admitted for free and will have fun participating in the costume contest.
The haunted flea market also only runs for one night only in October. Catch the Wheaton Haunted Halloween Flea Market from 3 p.m. to midnight.
The shopping is also great with handmade goods, vintage items, and an assortment of other treasures and gifts.
This year the event is set to take place On Saturday, October 28th.
It's the perfect event for those who love family fun and spooky adventures. The whole family is also always welcome to this event. We call it an event because so much happens here, there are even special appearances from actors in horror movies and other media.
This one is fun and is just around the corner. You can see even more awesome Illinois flea markets here.
Step Inside This Huge, Classic $30 Million Illinois Mansion
A $30 million mansion in Chicago is on the market and it's the definition of classic.
Quad Cities Pumpkin Patches
It's pumpkin pickin' time in the Quad Cities. Pumpkins make great fall decorations and they are obviously fun to carve. If buying a pumpkin at a store doesn't cut it and you want the full experience of a pumpkin patch, we have the full list of pumpkin patches throughout the Quad Cities. If we are missing any local pumpkin patches,
email us here.