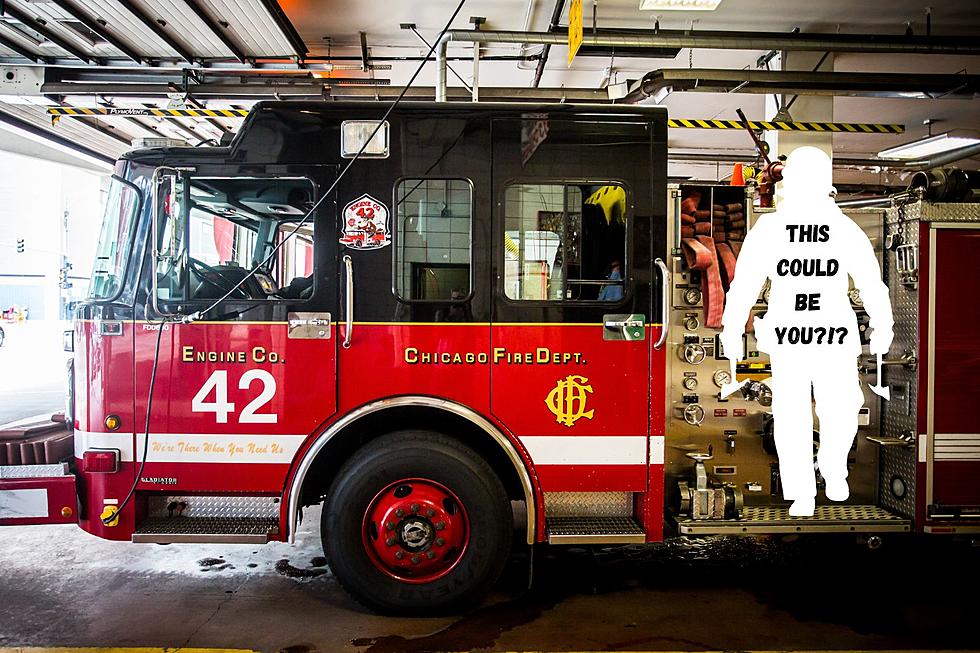 National TV Show Needs Illinois Extras For 5 Different Shoots Next Week
Canva
Producers for NBC's 'Chicago Fire' need Illinois extras of all ages for several scenes that will start shooting Tuesday, March 7, 2023.
No Acting Skills Needed
'Chicago Fire' is one of my favorite TV shows, and it's not just because I have a slight crush on Lt. Kelly Severide or because I have several family members and friends that serve/have served in the fire service. The series is top-notch when it comes to acting and effects, and now YOU have the chance to witness the show's making firsthand!
Chicago Fire Extras is a group that handles the hiring of extras for not only 'Chicago Fire' but 'Chicago Med' and 'Chicago PD' as well, and next week they have several scenes that require men, women, and children of all ages! These roles are NON-SPEAKING which means no previous acting skills are required, you just need to have a full day free to be a part of the show and apply for the gig ahead of time.
While some of next week's scenes do require certain looks, ages, and ethnicity, a few others do not, so I'm pretty sure you can find something exciting to be a part of.
Here are the casting calls Chicago Fire Extras has issued in the last few days...
Apply to Be a 'Chicago Fire' Extra
While the application process for being a 'Chicago Fire' extra is pretty easy, time is of the essence. The quicker you send an email to 11extra101@gmail.com with the required info like your personal stats, picture, etc., the more likely you are to be chosen for the show. Pay close attention to the ages, gender, and/or ethnicity the specific scene requires, and don't forget to include the correct description listed for the scene you are applying for in the subject line of your email.
Good luck, and I can't wait to watch you on my favorite TV show soon!
40 Famous Actresses You Probably Didn't Know Were Born in Illinois
From guest-starring roles to Academy Award winners, Illinois has its fair share of famed actresses.
26 Horror Movies Filmed or Set in Illinois
These popular horror movies either were filmed in or the storyline was set in Illinois.
More From WROK 1440 AM / 96.1 FM