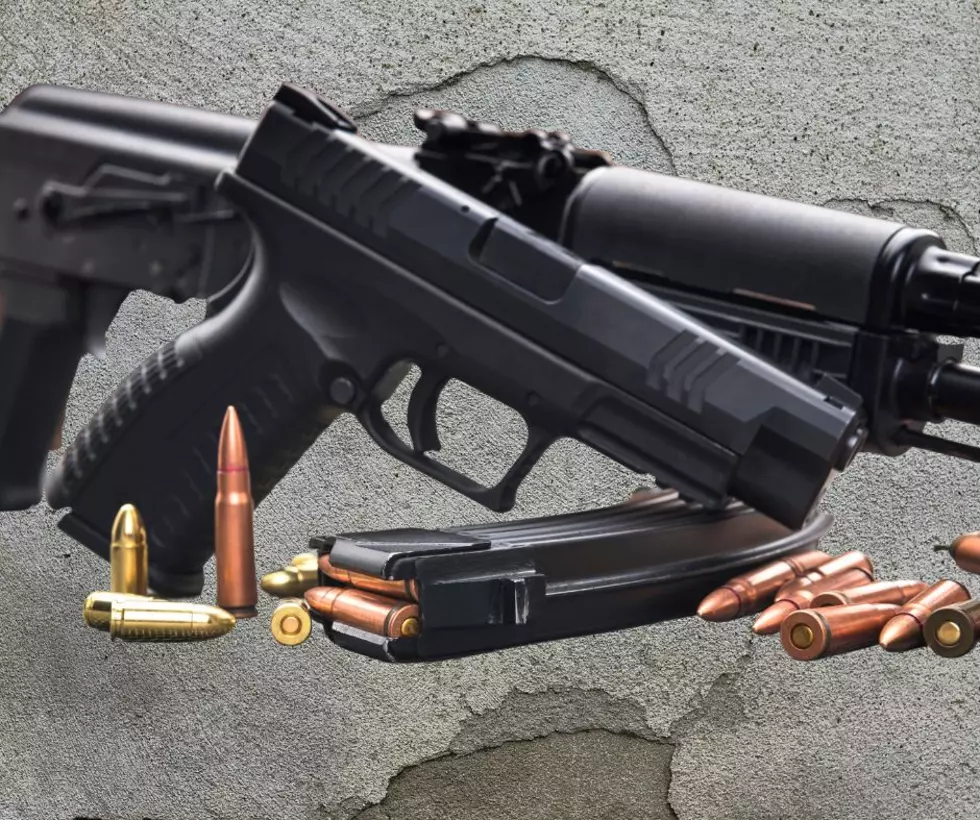 There Are Now 170 Guns Banned in Illinois, With More to Come
TSM Rockford
This is always a hot debate, guns in the state of Illinois...So let's see where we are with this thing. There are 170 guns now banned in the state of Illinois, so what gives? MyStateline
There are now 170 guns that are now banned in the state of Illinois. That's an awful lot, isn't it? All of these guns are listed at "assault weapons." Now if you have any of these banned "assault weapons" you have to register them with the Illinois State Police by Jan. 1, 2024.
There will be lawsuits filled in an attempt to stop the "newly banned" guns. I would imagine that happens all the time.
For the complete list of banned guns in the state of Illinois CLICK HERE
Here's a few of the top pistols:
Centurion 39 AK pistol
CZ Scorpion pistol
Draco AK–47 pistol
HCR AK–47 pistol
IO Inc. Hellpup AK–47 pistol
Krinkov pistol
Mini Draco AK–47 pistol
Here's some of the rifles:
AK
AK47
AK47S
AK–74
AKM
AKS
ARM
MAK90
MISR
Also here is a short list of the MAC types:
MAC–10
MAC–11
Masterpiece Arms MPA A930 Mini Pistol
MPA460 Pistol
MPA Tactical Pistol
MPA Mini
Also included are types of shotguns, and all IZHMASH Saiga 12 types.
There are six dozen sheriff's in Illinois that vow to DEFY these new gun laws.  FoxNews
"Part of my duties that I accepted upon being sworn into office was to protect the rights provided to all of us, in the Constitution, one of those rights enumerated is the right of the people to KEEP and BEAR ARMS provided under the 2nd Amendment. The right to keep and bear arms for defense of life, liberty and property is regarded as an inalienable right by the people." - Edwards County Sheriff Darby Boewe
15 Bad Ass Pro Wrestlers From Illinois