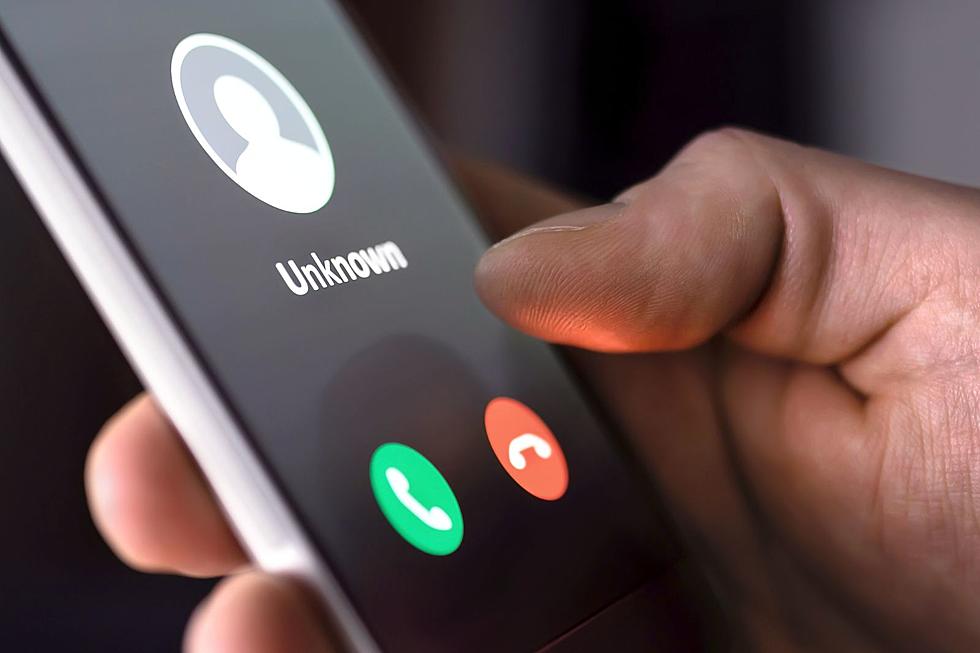 CAUTION! Watch Out For AI-Generated Voice Scams In Illinois
Canva
Scammers are using AI-generated voice clones to trick Illinois residents to cheat them out of a lot of money.
Let's get you up to speed on all the scams circulating Illinois already: Text Message scams, Gift Card scams, Fake Lost Dog scams, Dollar Bill Bait scams, and Carjacking scams.
Related: Virtual Kidnapping Scam Uses Cloned Voices of Relatives 
With such advanced technology we have nowadays, it's not surprising that scammers are capable of replicating peoples' voices to trick family members into thinking their loved ones are in danger.
CAUTION! Watch Out For AI-Generated Voice Scams In Illinois
Remember when you used to get phone calls from someone claiming they were law enforcement asking you to pay a large amount of money to help a family member in trouble?
Scammers have taken it to a whole new level and started using AI-generated voices to make it sound like your loved ones are calling you instead.  It's scary.
"All [the scammer] needs is a short audio clip of your family member's voice — which he could get from content posted online — and a voice-cloning program," the commission warned. "When the scammer calls you, he'll sound just like your loved one." [npr.org]
Read More: Dangerous Text Message Scam in Illinois 
Seriously, if you don't know if it's your actual friend or someone you know, don't give out any personal information or wire money of any kind.
Stay safe, protect your money, and make your people aware of this scam before it's too late!  Block those calls as soon as you know they're FAKE!
8 Infamous Serial Killers Born In Illinois
8 Hilariously Terrifying Things in Rockford
There are certain things in Rockford that will certainly make your heart stop... or fill with fear and rage! These are things that you might experience in the Stateline that will haunt you during your time here!
More From WROK 1440 AM / 96.1 FM