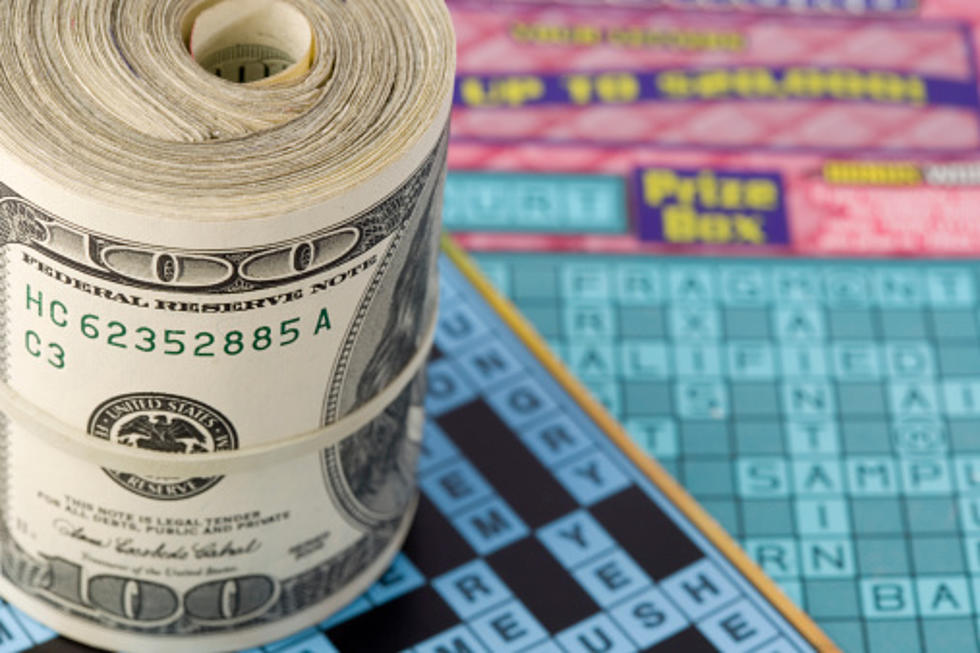 FedEx Accidentally Delivers $20,000 In Lottery Tickets To Woman
Getty Images/iStockphoto
What do you do if you open a package to find $20,000 worth of scratch-offs? Turn it in, or are you scratching until you get a winner?
Danielle Alexandrov of Falmouth, Massachusetts had the conundrum recently when she received a box of scratchers from FedEx meant for a convenience store down the street.
After receiving a few packages, she was going through them, opening to find what she'd ordered in the mail.
"I start going through the boxes, everything is normal until I get a box that is very heavy," she said. "I open it up and it's a box of scratch tickets. And I'm thinking, 'is this a joke?' until I look at the receipt and its value is $20,000 worth of scratch tickets."
The tickets were supposed to be delivered to the nearby Kenyon's Market, a store known for their lottery ticket sales in East Falmouth. The store had no comment on the incident when WTVM reached out.
"These tickets, until they're activated by a retail agent, there's really no value to them," Christian Teja, with the Massachusetts Lottery, said. "If someone tried to take one of these tickets, if it was a winning ticket, brought it to a retail location, there would be a message that would flag it and they'd be unable to cash the ticket."
FedEx didn't respond to WCVB's request for a statement.
Alexandrov returned the lottery tickets to the Massachusetts Lottery, who were glad she did without trying to keep them.
Read more at Boston.com
WOOF: These are the most popular dog breeds in America
Gallery Credit: Sabienna Bowman
More From WROK 1440 AM / 96.1 FM