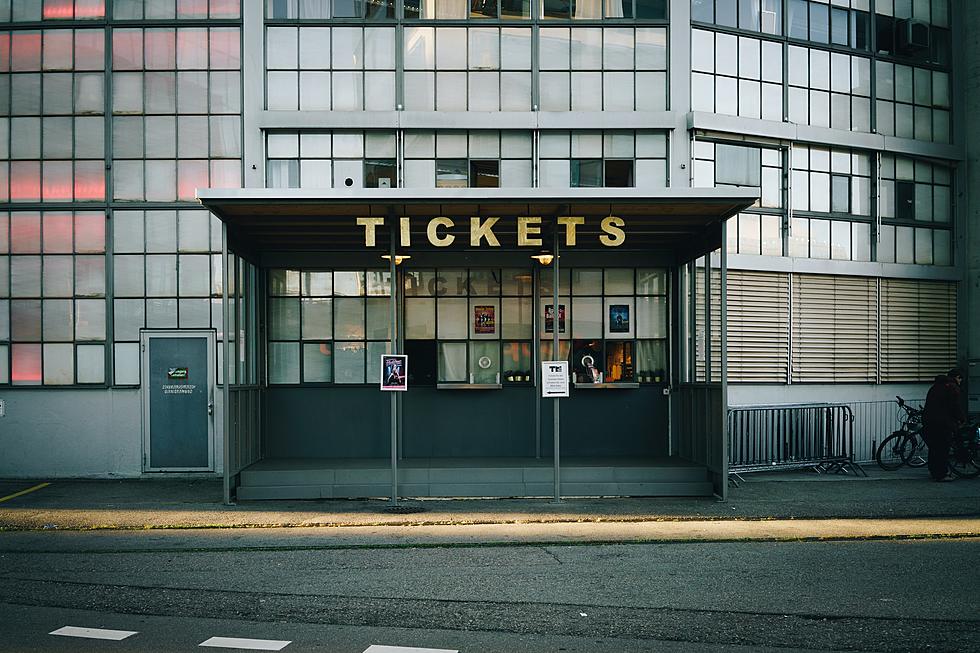 Cheapest Way To See Shows In Illinois Is During Theatre Week
claudio-schwarz-UX-mCYFC1cA-unsplash
During "Theatre Week" is the cheapest way to see shows in Illinois.
Going To Shows Are Fun
I believe most people enjoy going out for entertainment. Some of the most popular ones are stage productions including plays, musicals, and more. We get a few in the Rockford area but unfortunately, they are few and far between. We are lucky enough to be close to Chicago to drive in for the night to attend a show. The Windy City is "World Class" when it comes to the theatre.
The Cost Of Attending The Theatre
There is one downfall to attending theatrical events in a big city. Even though there are many choices, the prices are usually pretty high so you have to pick and choose your shows carefully. There is no way to afford them all. Plus, you have all the other expenses that go along with it which include gas, tolls, parking, dinner, drinks, babysitter, and more. It ends up being quite the investment.
Affordable Theatre Tickets In Chicago
There is one time every year in the Windy City when most people can afford to attend the theatre. That is "Chicago Theatre Week." It is held from February 17th through the 27th. During that time, tickets for shows are either $15 or $30 per ticket. That is a huge bargain.
According to choosechicago.com, 
"Chicago Theatre Week is an annual celebration that features value-priced tickets to musicals, improv, dramas, and beyond."

 

"Celebrating 10 years in 2022, this highly anticipated event allows visitors and residents to sample the extraordinary range of theatrical offerings throughout the Chicago area."
To find out more information and to see what shows are involved, please check HERE.
LOOK: TV Locations in Every State
40 Famous Actresses You Probably Didn't Know Were Born in Illinois
From guest-starring roles to Academy Award winners, Illinois has its fair share of famed actresses.
More From WROK 1440 AM / 96.1 FM