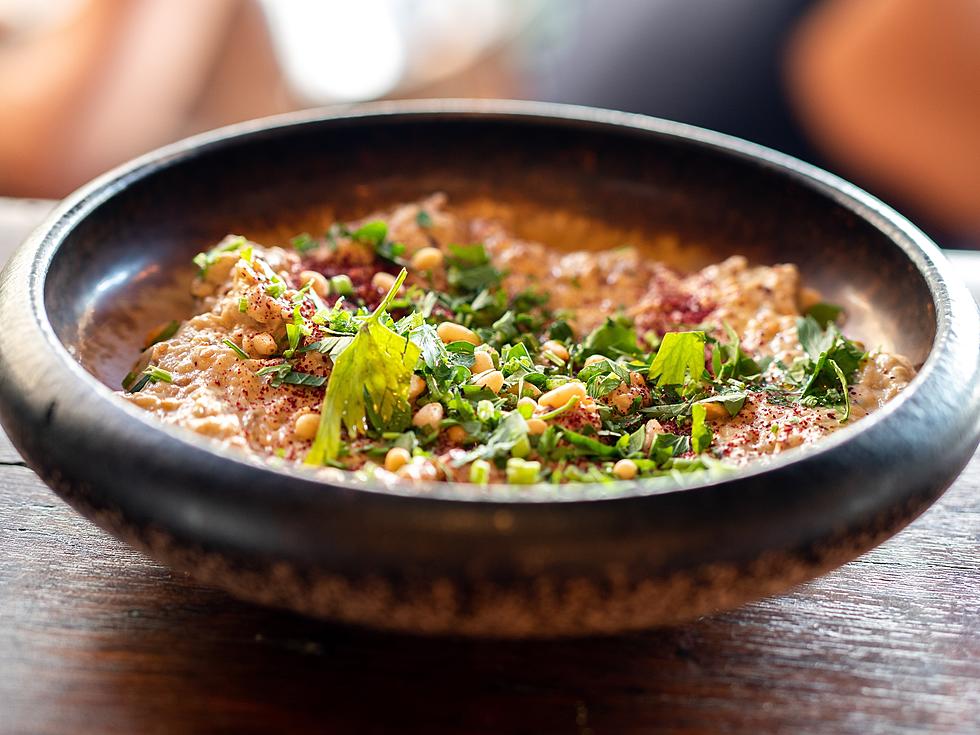 One of the best parts about finding a great place to eat is the discovery.
Ask anyone and they will have their opinion on where to get the best grub.
Whether it be somewhere here in Rockford, or maybe making a quick trip to Chicago, everyone has an opinion and usually, it starts with the time they found out about INSERT NAME OF RESTAURANT here.
So if you're looking for the best Middle Eastern food in America, you won't have to take a flight out to one of the coasts, you can actually eat right here in Illinois.
However, you won't be the one to discover this place, because it's considered the best in the US.
Far & Wide cobbled together the 30 Most Delicious Middle Eastern Restaurants in the U.S. and they say The Gundis Kurdish Kitchen is the absolute best.
Since 2017, The Gundis has been showing Chicago residents what they were missing before they tried Kurdish cuisine...Bottomless tea will accompany you throughout the whole meal, warming you up and making you feel right at home. Start with tirsik, a spicy vegetable soup before digging into the honey salmon, with caramelized bell peppers and a honey dijon-mustard glaze.
Nearly 500 reviewers on Yelp rate The Gundis a 4.5 out of 5. Most of the negative reviews discuss the service and how "extremely noisy" the place is but Steven W. says "This was an outstanding experience. We don't know anything about Kurdish cuisine. The service was great and the servers were very knowledgeable."
That's the best part about trying new food. You might not know what you're going to get but when you try the very best, you can't go wrong.
The 25 Very Best Small-Town Illinois Restaurants
Looking for a great meal at a small-town restaurant in Illinois? Here are 25 of the very best.
25 Illinois Steak Joints You Need To Try Sooner Than Later
If you are anywhere between the Illinois/Wisconsin border and into the deep suburbs of Chicago, this list is for you.
More From WROK 1440 AM / 96.1 FM