Old Settlers Days is Happening Next Week, and We Got a Preview this Morning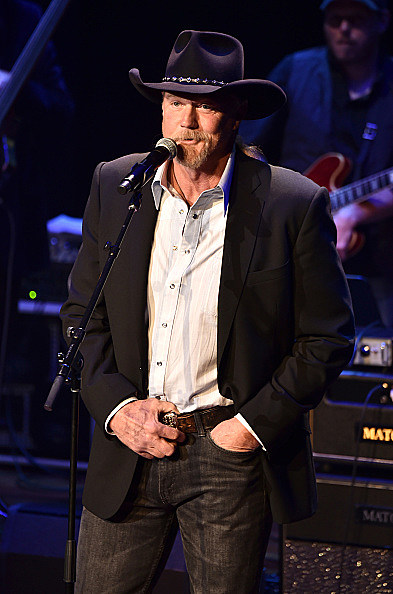 One of the biggest and coolest festivals that we're treated to in this area kicks off once again next Thursday, June 15th, in Rockton. It's called Old Settlers Days, or just "OSD," and this year promises to be their biggest year yet.
The entire event is so jam-packed with entertainment, food, activities, a parade and more that we needed to go right to the source, The Rockton Lions Club, for a rundown on all the cool things we can expect when we make the trek to Rockton next weekend.
Monique Weaver from the Rockton Lions Club stopped by this morning to fill us in:
Subscribe to 1440 WROK on