Man Looking for Amber Who Lost Her Car at Dixon Walmart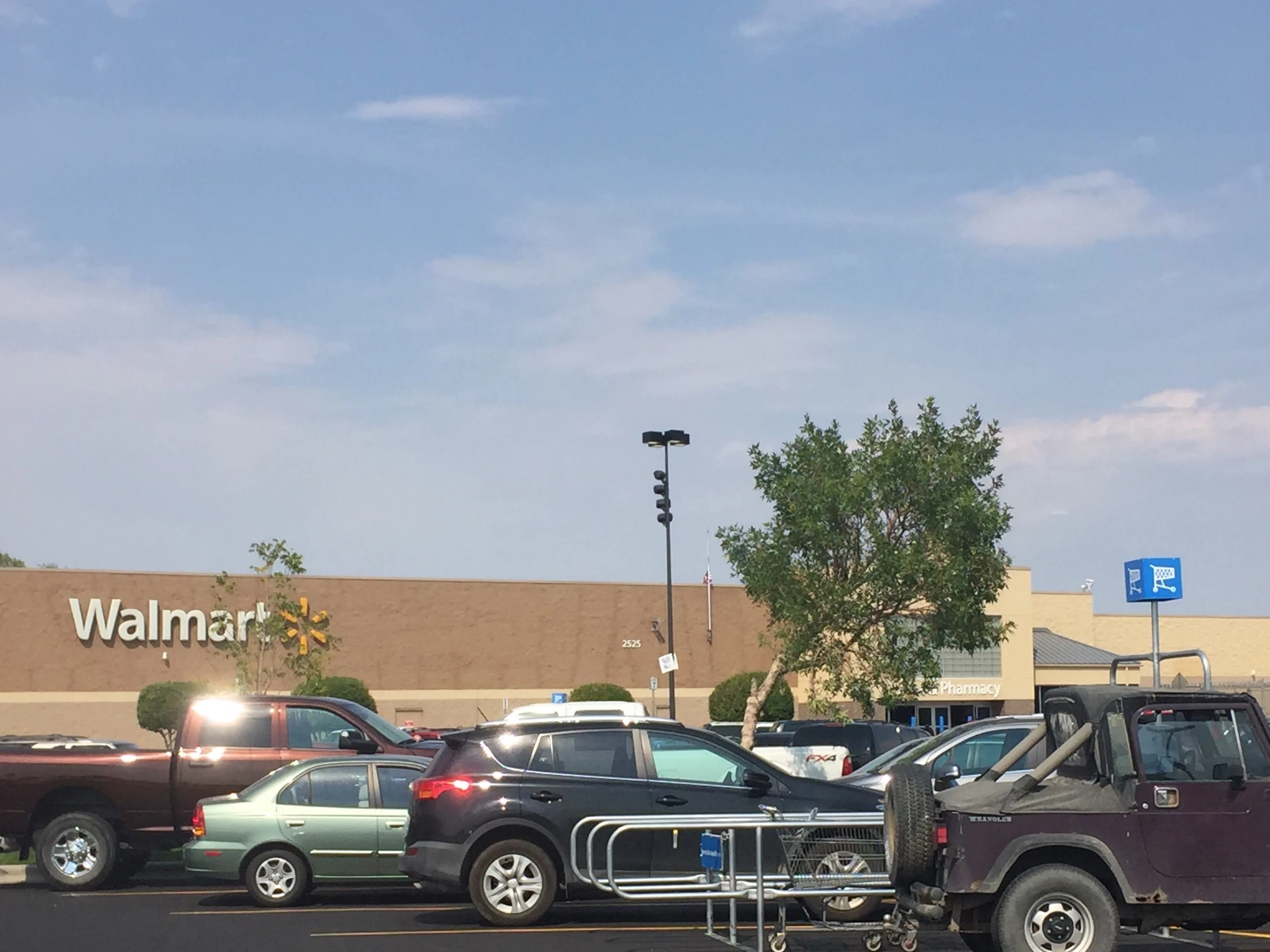 Losing your car in the parking lot is pretty annoying, but if it can make a love connection maybe it's worth it?
This week as we take a trip to the Missed Connection section of Rockford's Craigslist, we meet Amber. Amber lost her car in the parking lot of the Dixon Walmart, and now the man who helped her find it is looking for her.

Next, we meet a guy who is looking for the woman who has, "eyes that shine like expensive pearls."

Catch Midday Michelle on 97 ZOK from 10 a.m. to 3 p.m. Follow her on Twitter, Instagram and Facebook.